Meet the Crew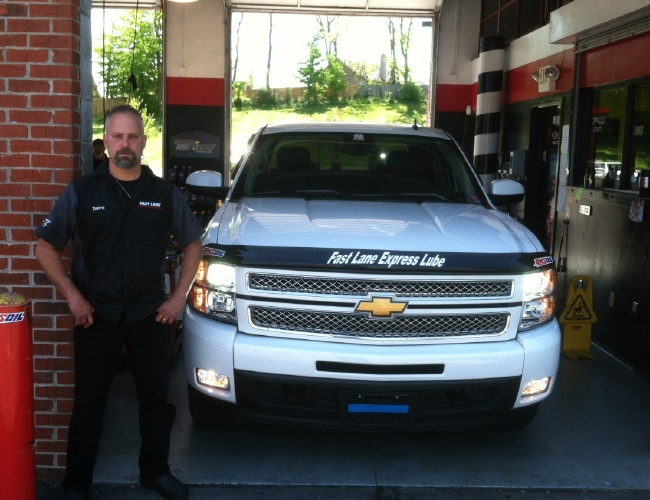 David Cianfaglione, the owner of Fast Lane Express Lube Shop, has been working on cars and trucks virtually his whole life. He worked at the GM facility in Spring Hill TN building the Saturn automobiles. He started Fast Lane Express Lube Shop in 2006 and has had a growing, loyal customer base who appreciate his knowledge and honesty when it comes to engine care. In Middle Tennessee, he and his staff are the experts that thousands of auto owners come to each year.
David has trained all of his staff to exceed customer expectations and build long-term relationships based on trust. Trust is something that is lacking in the auto repair industry; but, not here at Fast Lane Express Lube Shop. He is also on site every day to ensure that his staff lives up to his high standards for customer care. When you come by make sure you meet David, you will have a friend and trusted adviser for life. Most importantly, let him know how they are doing at taking care of you. He cares.
Come by today meet the team at Fast Lane Express Lube Shop.
STOP IN TODAY AND MAKE A NEW FRIEND
We have a great staff at Fast Lane : David, Todd, John, Corey, Shane, Melissa,Megan
Stop in and let us service your vehicle.