Specials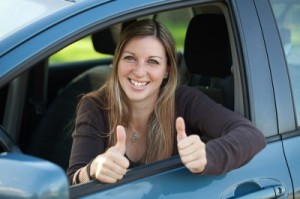 Ladies Day – Every  Wednesday… receive $5.00 dollars off FULL SERVICE OIL CHANGE.

WE HAVE SPECIALS EVERY MONTH, STOP ON BY OR CALL TO FIND OUT WHAT IS ON SALE FOR THE MONTH.

WE DO A/C RECHARGES ON HYBRID VEHICLES

THE WINDOW STICKER FROM FAST LANE WILL GIVE YOU $3.00 DOLLARS OFF THE FULL SERVICE OIL CHANGE ONLY

BASIC OIL CHANGE $26.99 up to 5 quarts of oil, oil filter, top off washer fluid, check tire pressure, check air filter, special filter charge on some vehicles.